Independent
As Evansville's only independent school, we have the freedom to design unique programs and experiences focused on what each student learns and, more importantly, what he or she becomes. Our 75 years of educational excellence is backed by accreditation from the Independent Schools Association of the Central States (ISACS) and the National Association of Independent Schools (NAIS).
Bold
Our focus is creating balanced, resilient, globally minded, entrepreneurial learners. As a result, our students excel academically while developing the skills they need to become the leaders of tomorrow. These traits represent the Portrait of a Graduate and define how our students are better prepared for life after graduation.
Rewarding
Well established as the premier educational opportunity in the area, our value is in utilizing our small size to provide a personalized education for each student. Our students benefit from individualized attention in the classroom, more opportunities to participate in clubs, athletics, and leadership, and dedicated college counseling that results in not only 100% college placement, but finding the ideal fit for each graduate.
---

Mission
Evansville Day School, in partnership with parents, offers a student-centered, college-preparatory program supported by a challenging and comprehensive curriculum that encourages each student from Junior Pre-Kindergarten through Grade 12 to strive for excellence in mind, body, and human spirit.
Core Values
At Evansville Day School, we embrace the following core values:
Excellence — the pursuit of high quality, merit, and virtue;
Responsibility — the attribute of being individually accountable, reliable, and trustworthy;
Integrity — the discipline to adhere to a code of moral, honorable, and ethical standards;
Respect — the positive and supportive consideration for oneself and others;
Personal Discipline — the initiative to establish and achieve personal goals that demonstrate favorable character and conduct;
Compassion — the willingness to be empathetic and understanding of others.
---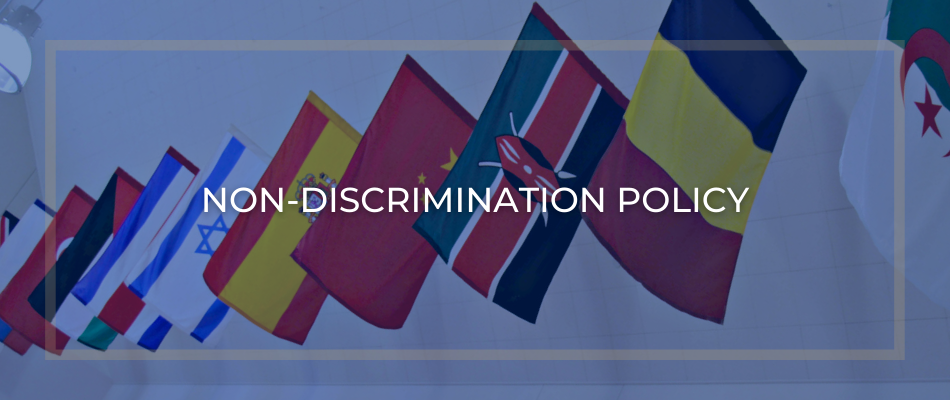 Non-Discrimination Policy
Evansville Day School does not and shall not discriminate on the basis of race, color, religion (creed), gender, gender expression, age, national origin (ancestry), disability, marital status, sexual orientation, or military status, in any of its activities or operations. These activities include, but are not limited to, hiring and firing of staff, selection of volunteers and vendors, and provision of services. We are committed to providing an inclusive and welcoming environment for all members of our staff, clients, volunteers, subcontractors, vendors, and clients.
Evansville Day School is an equal opportunity employer. We will not discriminate and will take affirmative action measures to ensure against discrimination in employment, recruitment, advertisements for employment, compensation, termination, upgrading, promotions, and other conditions of employment against any employee or job applicant on the basis of race, color, gender, national origin, age, religion, creed, disability, veteran's status, sexual orientation, gender identity or gender expression.